About Us
If knowledge and experience are important factors when selecting your dream vacation, then you have come to the right place. Town and Country Travel selects their staff on the basis of corporate and leisure travel experience, professionalism, dedication to service and a positive attitude, assuring that you are being served by the most superior agents in the industry. Our travel counselors go to great lengths to qualify our clients for a perfect match as to ship, destination and specialty interests. Our most valuable asset is the vast knowledge and firsthand experience of our cruise and destination specialists.
Many people don't realize that a travel agent's expertise can result in a significant savings in dollars, time and aggravation. Contact Town and Country Travel when planning your next cruise or vacation adventure.
One of things that makes Town and Country Travel unique is our belief that travel planning is not just a matter of a few key strokes on a computer keyboard, but a unique blend of state of the art technology, expertise and commitment to excellence. At Town and Country Travel, we work with you, listening to what you want and providing it. Above all else, Town and Country Travel is people... who care about you.
Concierge Desk
Are you looking for a vacation that is an escape from the ordinary? You have come to the right place! Our concierge desk caters to the needs and desires of the most discerning travelers. We have developed worldwide relationships with the worlds' best hotels and spas, as well as many luxury tour operators and cruise lines. If you're looking for a villa in Tuscany, a cooking school in Provence, or a bicycle and hiking tour in the Swiss Alps, we've got your world covered!
Our Staff
Owner
Manager
Travel Specialist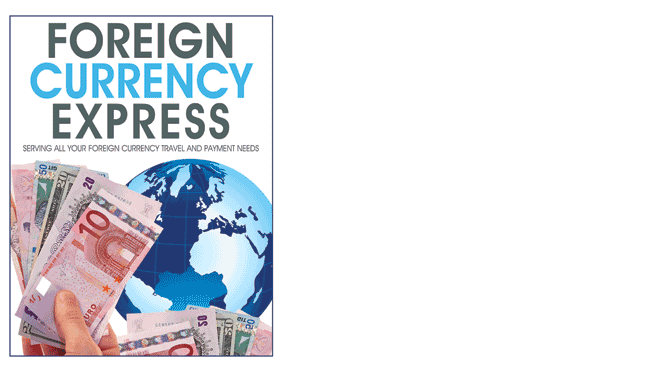 We are your specialists in foreign money exchange. Offering competitive exchange rates.