Melissa Abott
Travel Agent & Manager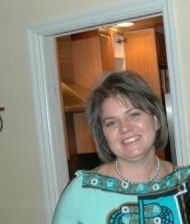 With over 18 years of experience working in the travel industry I've witnessed many changes in both leisure and corporate travel. Keeping my clients and our staff informed of the ongoing changes continues to be my priority as an agent and a manager.
Traveling with my family and friends has been the best part of being in the travel industry. My expert status with Disney World Vacations, large and small ship cruising and managing corporate accounts has been an asset in assisting my clients with their travel needs.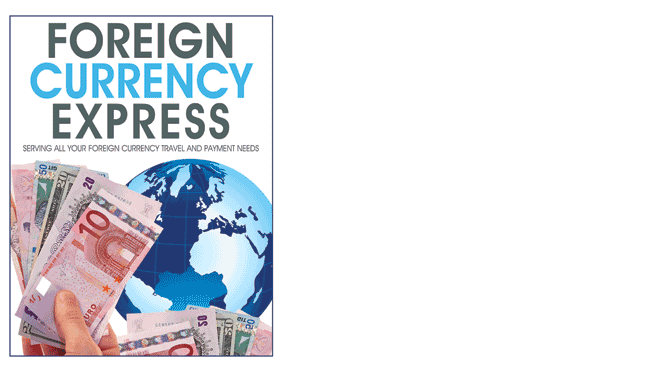 We are your specialists in foreign money exchange. Offering competitive exchange rates.