David Brundage
Travel Specialist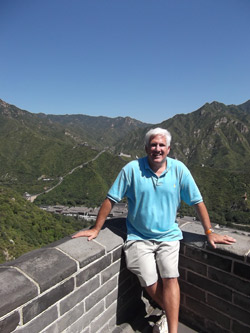 With over ten years' experience in the travel industry, I am highly enthusastic about my work and love travelling to new destinations for enjoyment and research.
Having personally taken over 30 cruises I am an excellent resource on the cruise industry ranging from short 3 day budget cruises through longer 6 star luxury cruises to the far reaches of the globe. As an avid golfer I have the background to help plan that perfect golf holiday. Finally, I have also travelled to such exotic locations as China and Africa and would appreciate the opportunity to assist in planning your next perfect adventure.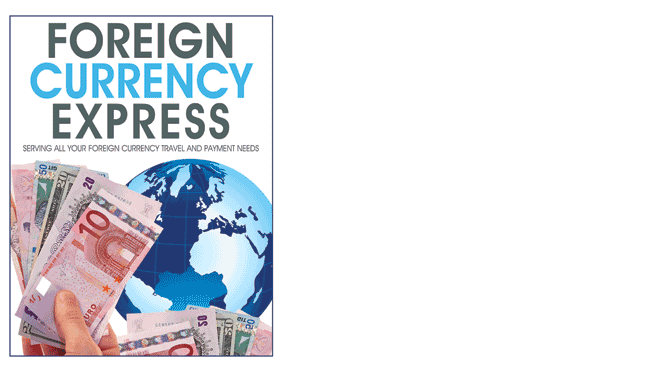 We are your specialists in foreign money exchange. Offering competitive exchange rates.