Cynthia Bennett
President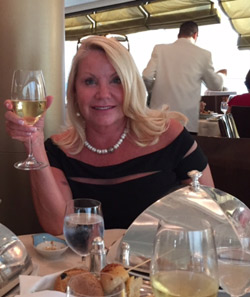 I love to travel...to where I have never been before. It's the thrill of exploration and wanderlust planted on my very first trip abroad as a young girl in my early twenties.
As a seasoned professional with in-depth experience from over 30 years in the travel industry, I can tell you first hand from my tours to over 80 countries and 5 continents, that I'm so fortunate to spend my career doing precisely what I love to do, making your dream vacations come true!
In particular, I enjoy creating custom itineraries including: culinary travel, spa & ski adventures and private, up close and personal excursions. Having expert first hand knowledge and certifications in cruising from large ocean liners to intimate yacht and river cruises all over the world allows me to select the perfect ship for you! I especially like the ancient civilizations and third world exotic travel along with eco adventures. Experience the world with guidance from another passionate traveller like you.
Client commitment is my mantra..."Providing a seamless experience with high quality service when planning all of your travel needs."
So...throw off the bowlines, sail away from the safe harbor. Catch the trade winds in your sails. Explore. Dream. Discover.
Please contact me as I'm looking forward to helping you!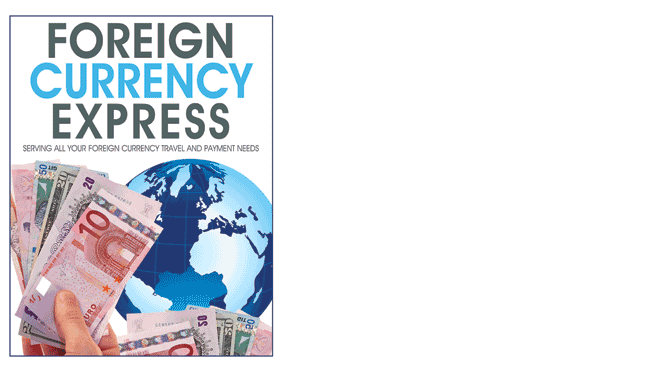 We are your specialists in foreign money exchange. Offering competitive exchange rates.