Gladys Garcia-Solis
Travel Specialist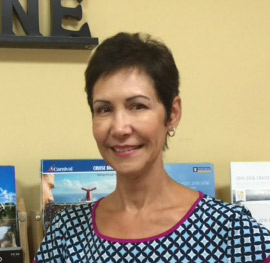 When I was a young girl my father gave me a subscription to "Dolls and Books of the World". Little did he know at the time that the real gift was the spark that would ignite my passion for the world of travel.
By the time I was 15 years old I was working in the travel industry for a local agency. Forty plus years later I'm still working in a career that I love.
My travels have taken me on many adventures throughout the Continental US, Hawaii, the Caribbean, Mexico and Europe. My extensive experience with cruising, escorted and independent tours, family adventures, wedding and honeymoon vacations have allowed me to share my knowledge in these areas with my clients to ensure they receive the best vacation experience.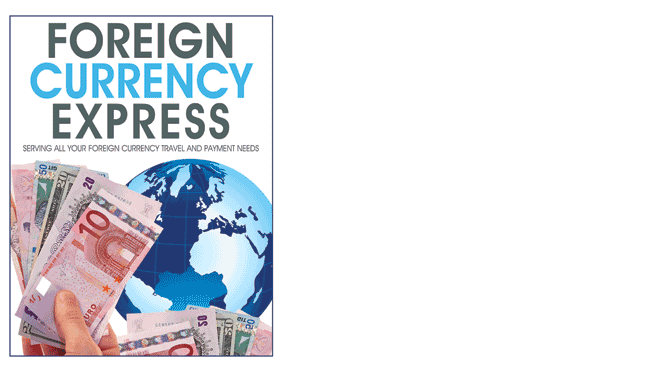 We are your specialists in foreign money exchange. Offering competitive exchange rates.