Customers Say it Best
Hi Cindy,
Roy and I wanted to thank you so much for helping us plan this wonderful trip. Down to every single detail just perfect!
Looking forward to booking a new adventure with you soon!
Tori

Tori Serpa
— Jacksonville Beach FL
Cindy,

Our cruise to Alaska, on a scale from 1-10, was a solid 11. We absolutely loved it. The ship, the excursions, the natural beauty, everything. While we didn't see as much wildlife as we expected to, we still give it an 11. And I can't believe Holland America isn't rated #1 b/c it's unfathomable that it could get much better than what we experienced. Thanks again for all of your help, guys!

Sean

Sean M Flynn
— Atlanta, GA
Cindy,

We can't thank you enough for a fabulous time. Everything was well planned, our excursions, hotels, etc.. were the best. Now it's time to start planning next year's trip! I'll get with you soon.

Big hug,

Sue & Pat

Sue Farrell
— Jupiter FL
Having you as our travel Agent for the past twenty five years, we feel most comfortable and at home with all services rendered. We can and have depended on your professional, competent decision making expertise to assist us in all of our travel plans and yours is a job well done.We can think of no other better way you can can serve us as you are in our books, the greatest, most competent and, service oriented person to do business with.

Thank You.
Baldwin and Violet Henry
— Wellington, Florida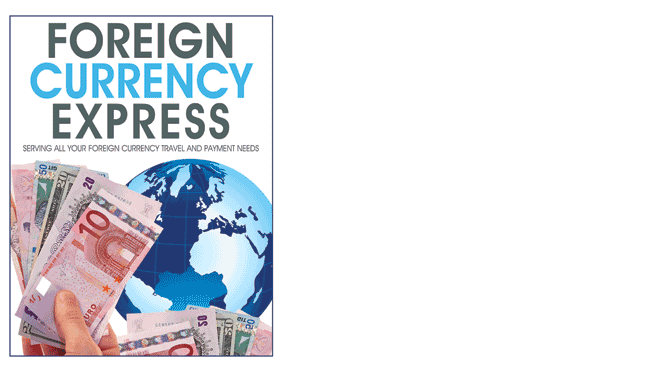 We are your specialists in foreign money exchange. Offering competitive exchange rates.