Dee Egizio
Travel Concierge & Consultant
The most valuable lesson I've learned through the years is the value of time. There never seems to be enough of it especially when I travel. It's always been a passion of mine to experience adventures in foreign places with diverse cultures, landscapes, flavors and history. My experience has allowed me to assist my clients in maximizing their vacation.
Whether it's cruising, escorted tours, weekend getaways, family travel or "on your own" vacations I'm ready to help you to make the most of your vacation time!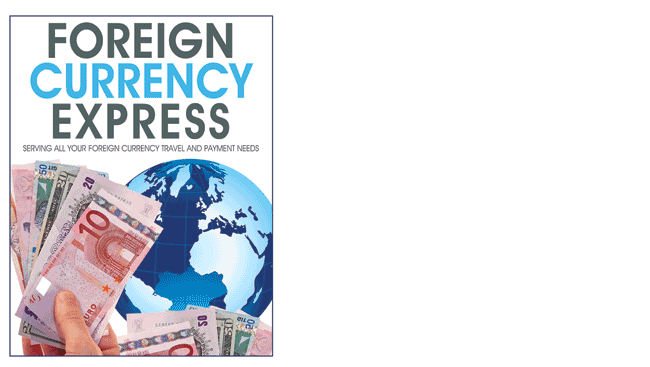 We are your specialists in foreign money exchange. Offering competitive exchange rates.